As part of the Chinese Classics: Arts Practice & the Community project, we run three days workshops with three different groups at the Chinese Community Centre, Birmingham.

The 3 Chinese Classics we had the pleasure of sharing with the community are:
The Butterfly Lovers (梁祝),
The Classic of Mountains and Seas (山海经),
Strange Stories from a Chinese Studio (
聊齋誌異)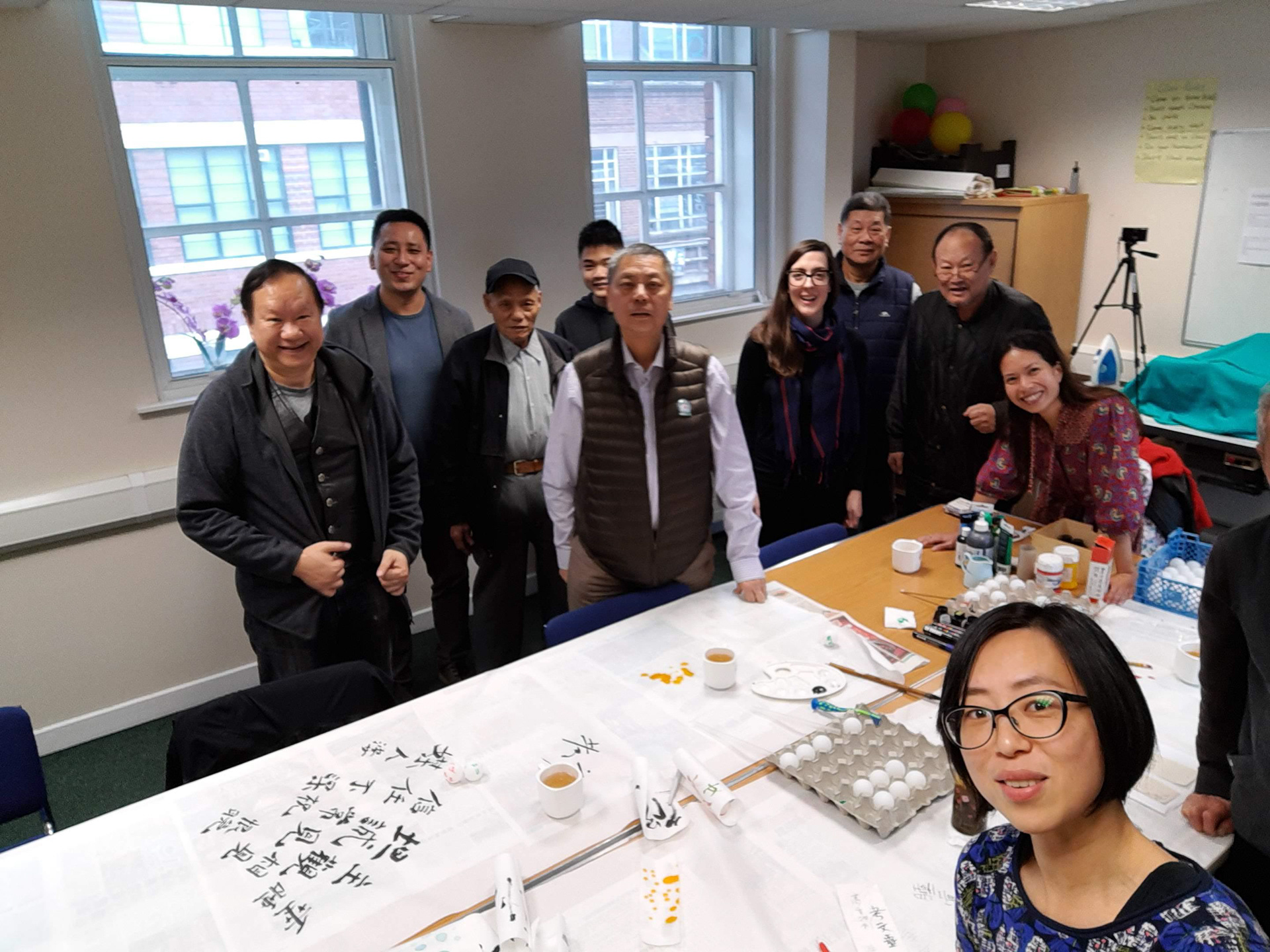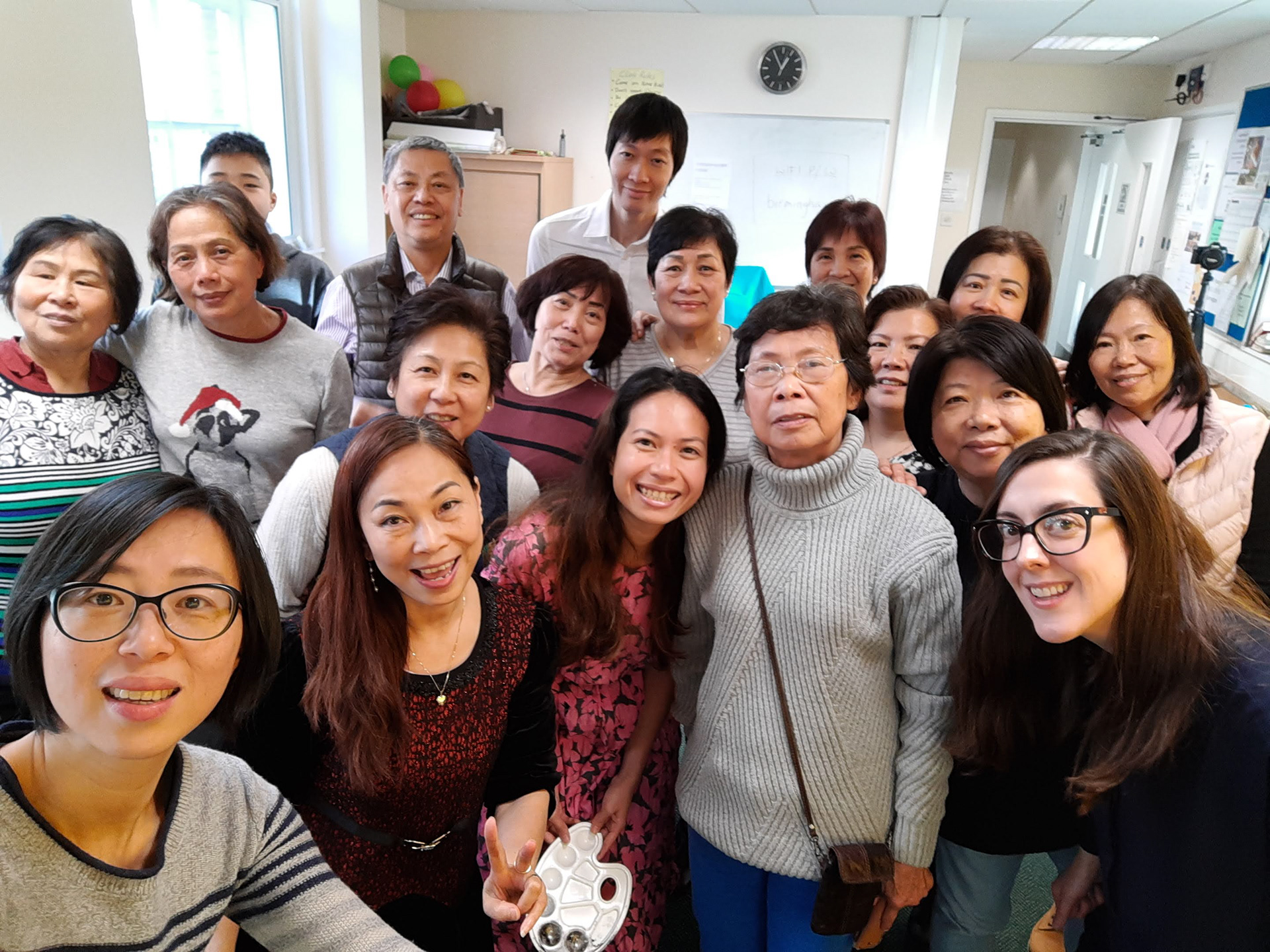 The focus is to examine these classics and texts, myself and two other artists Joey Chin and Leah Lovett have developed workshops to explore the following themes:
love, family, society, nature, morality, myth, folk(lore) and language.
In turn, stories from the community shaped and informed new and original artworks, to translate and give new meanings to the selected classics and texts.
This project is funded by Art Council England, partnership between Library of Birmingham & Chinese Community Centre, Birmingham.