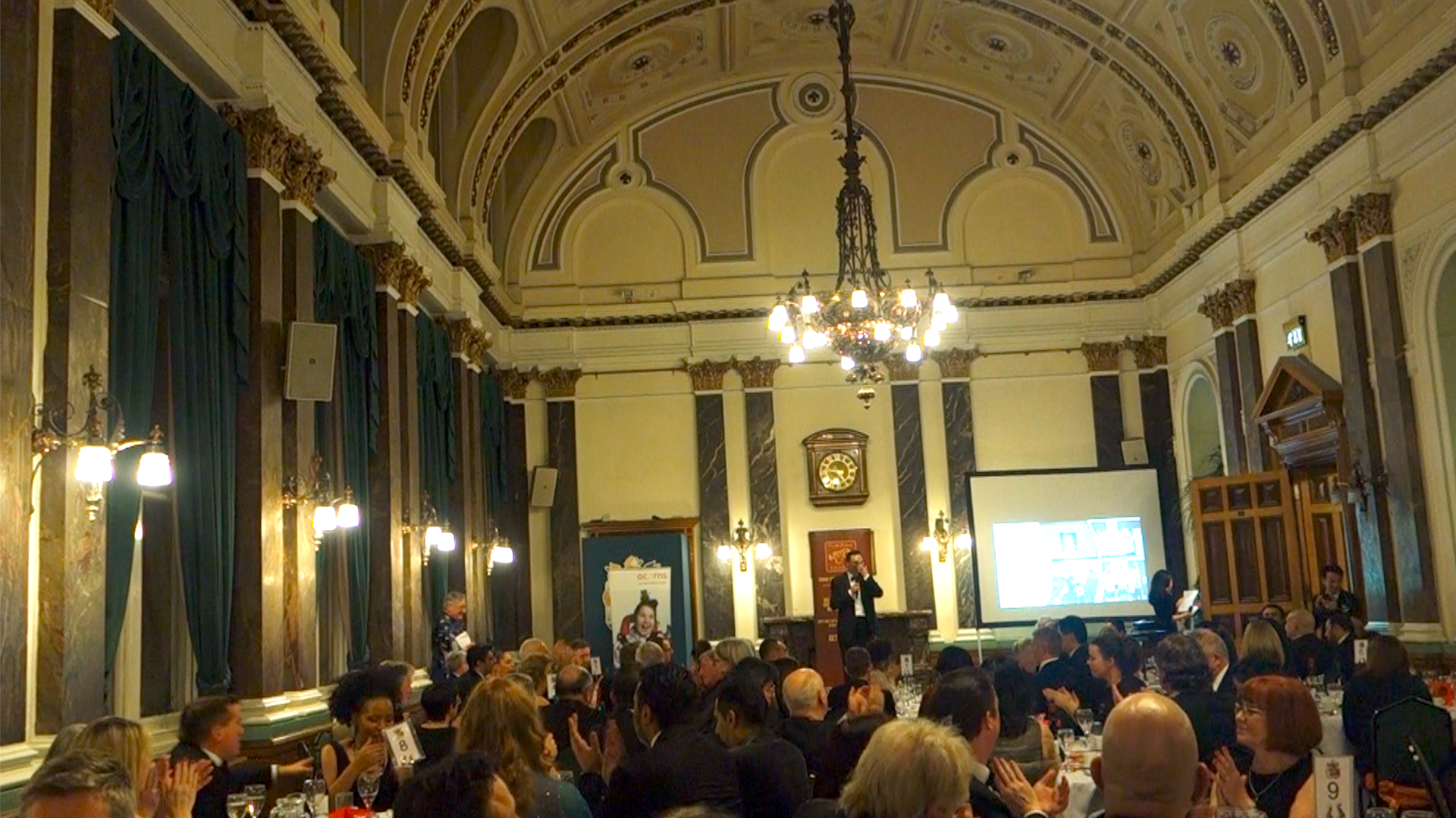 Since 2017, I became part of the planning team with China West Midlands initiative (CWM), the project aims to promote deeper understanding and greater collaboration between UK-China, integrate Chinese with wider communities. So far, we have organised several annual events in Birmingham, a black-tie sponsorship event, an art exhibition at Library of Birmingham (funded by Art Council England), a photography competition partnering with Birmingham Museum and a few smaller dance and sports events.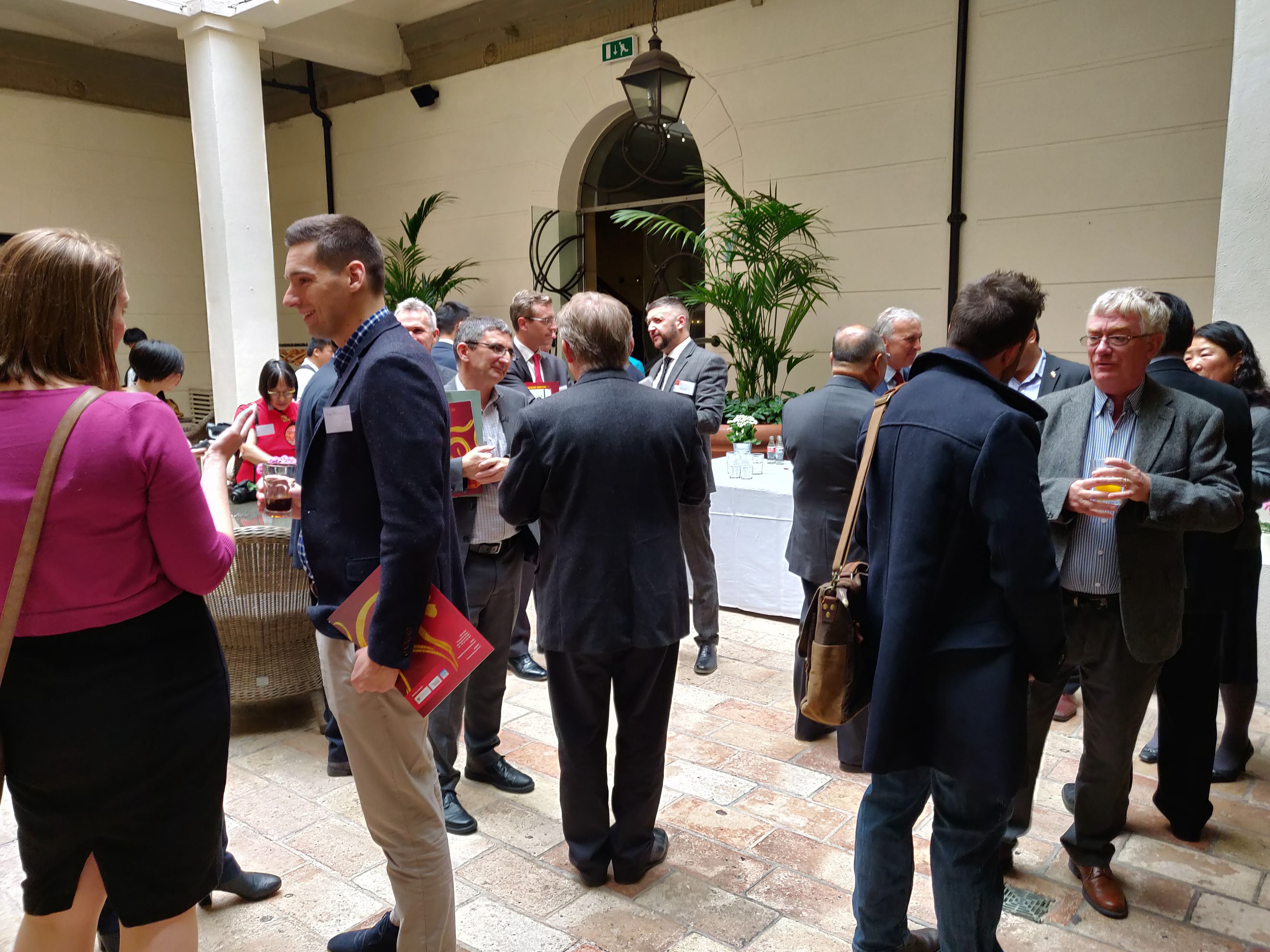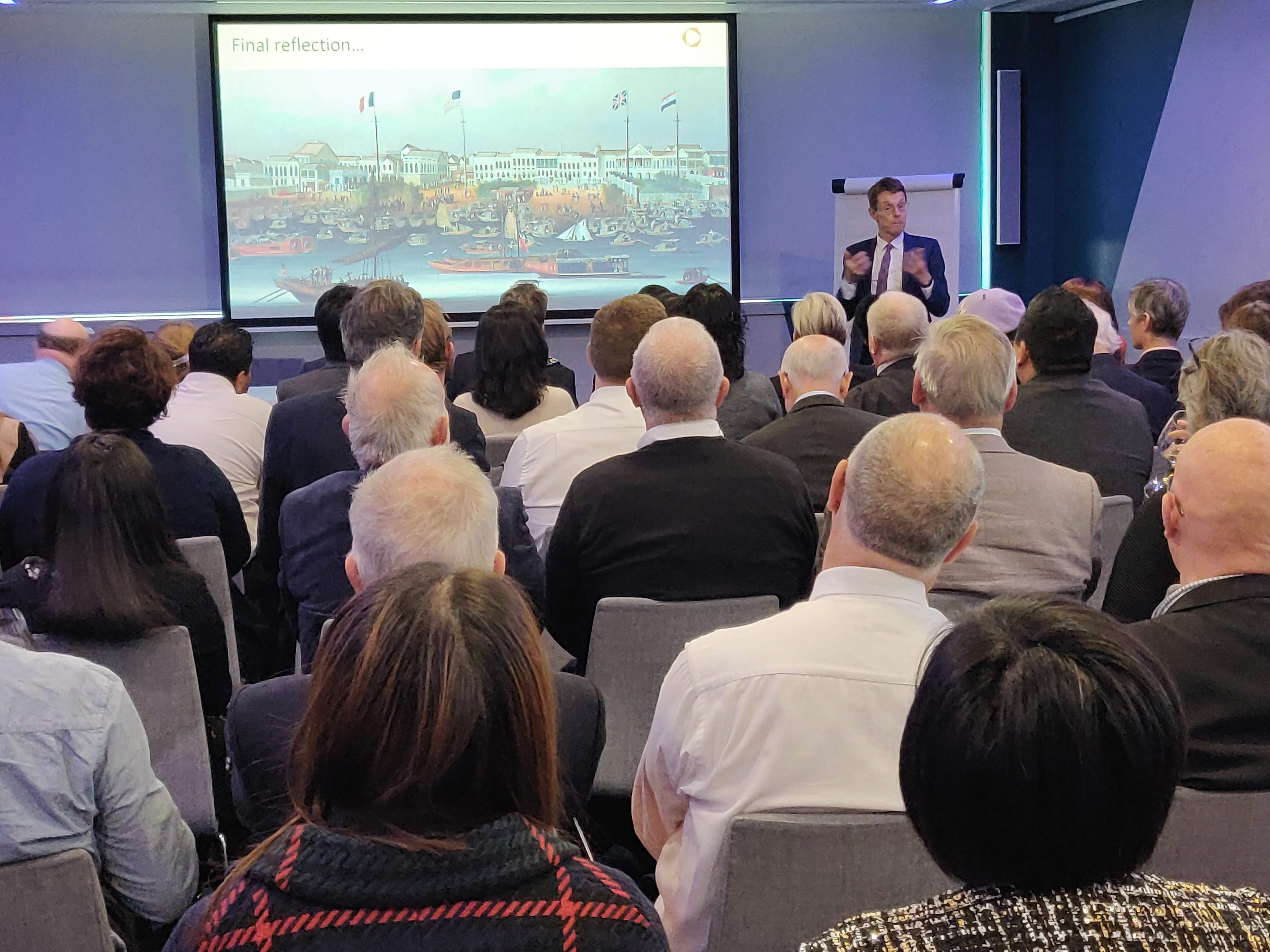 We are also in the process of
rescheduling
a charity cycling event with four China Towns - aim to bring four communities together, create more opportunity for all centres.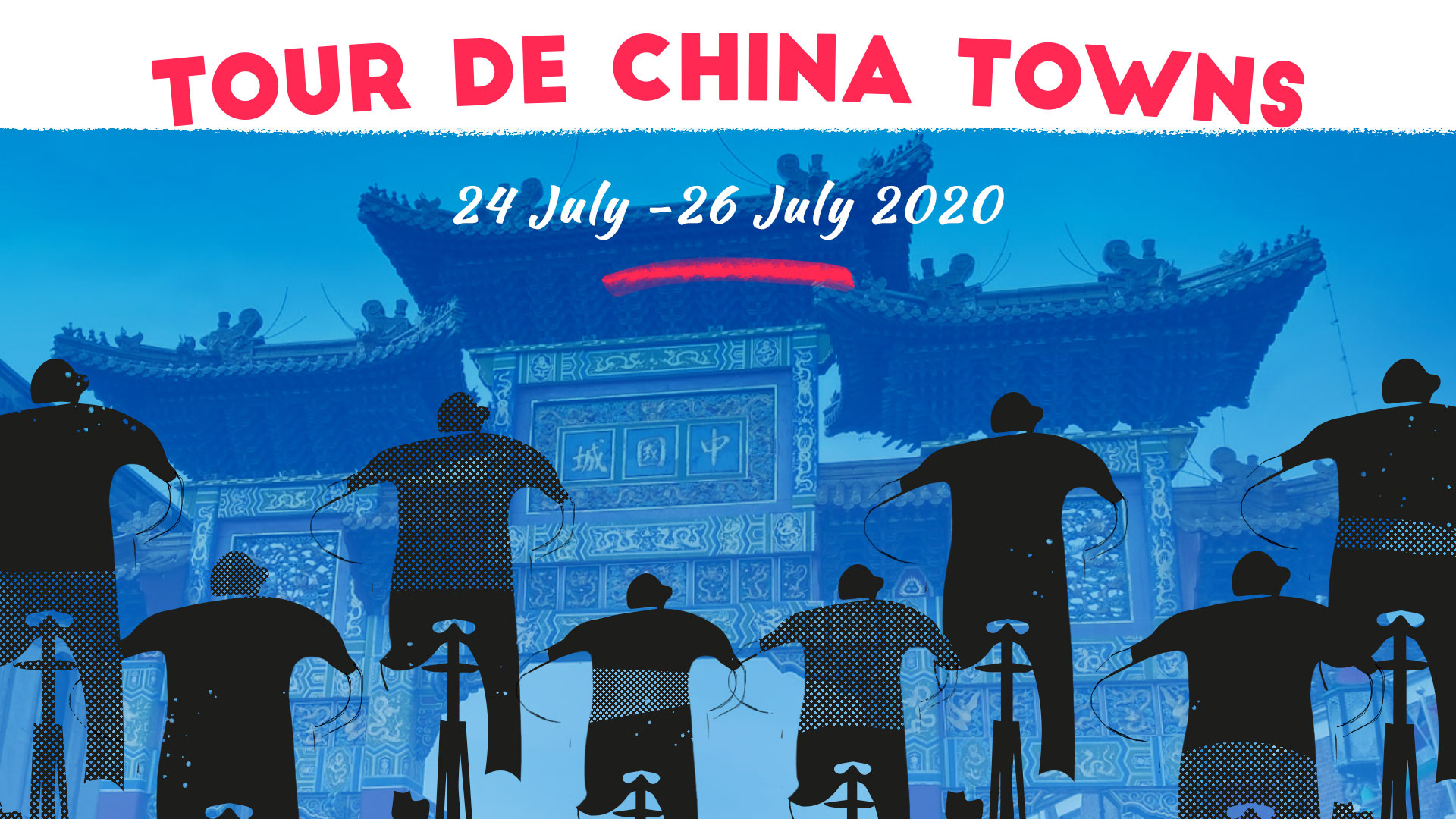 For more information, please visit: