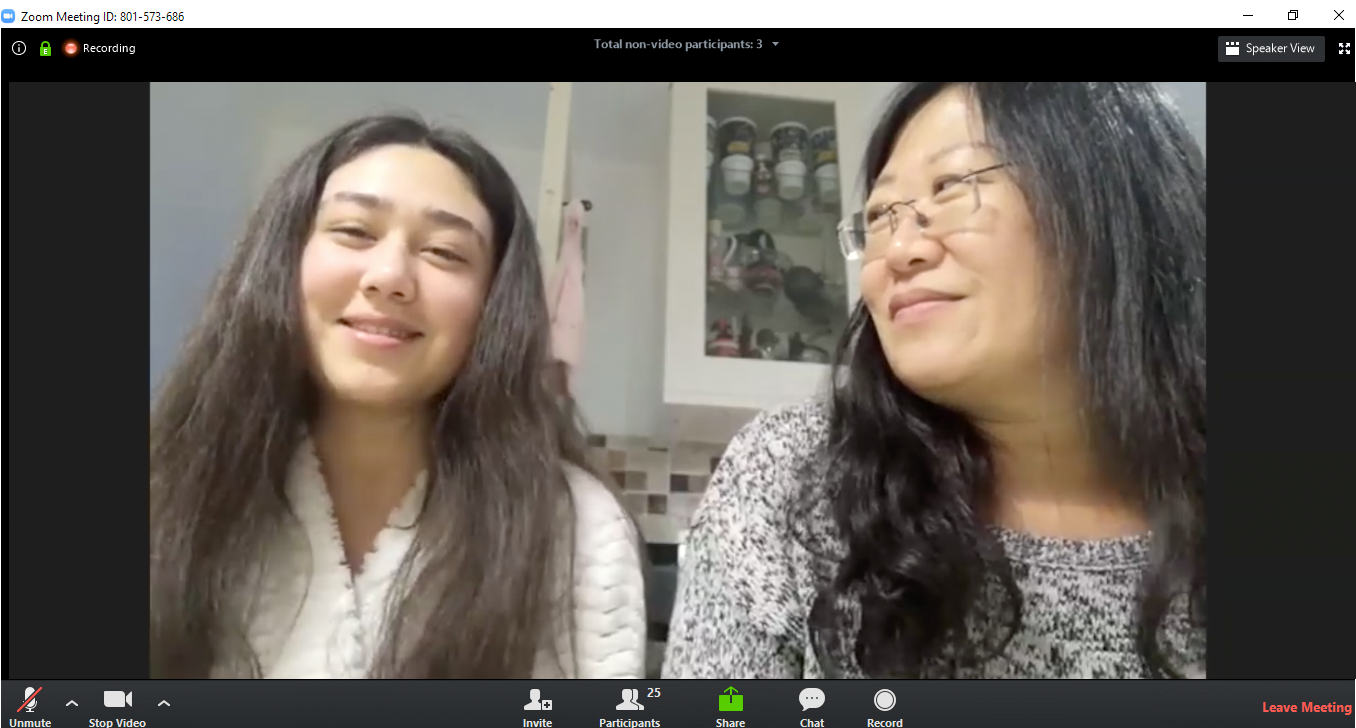 Shortlisted and given small grant by City of Culture Leadership Programme
Connecting Coventry based Chinese, interview and document lives during lockdown and give voice to present the community. Participants were given a pack of pak choi seed each as a token of thank you and to continue to 'grow' the community spirit.

Currently reviewing all the Zoom and form interviews, final outcome will be edited into a 3-min long short documentary film.